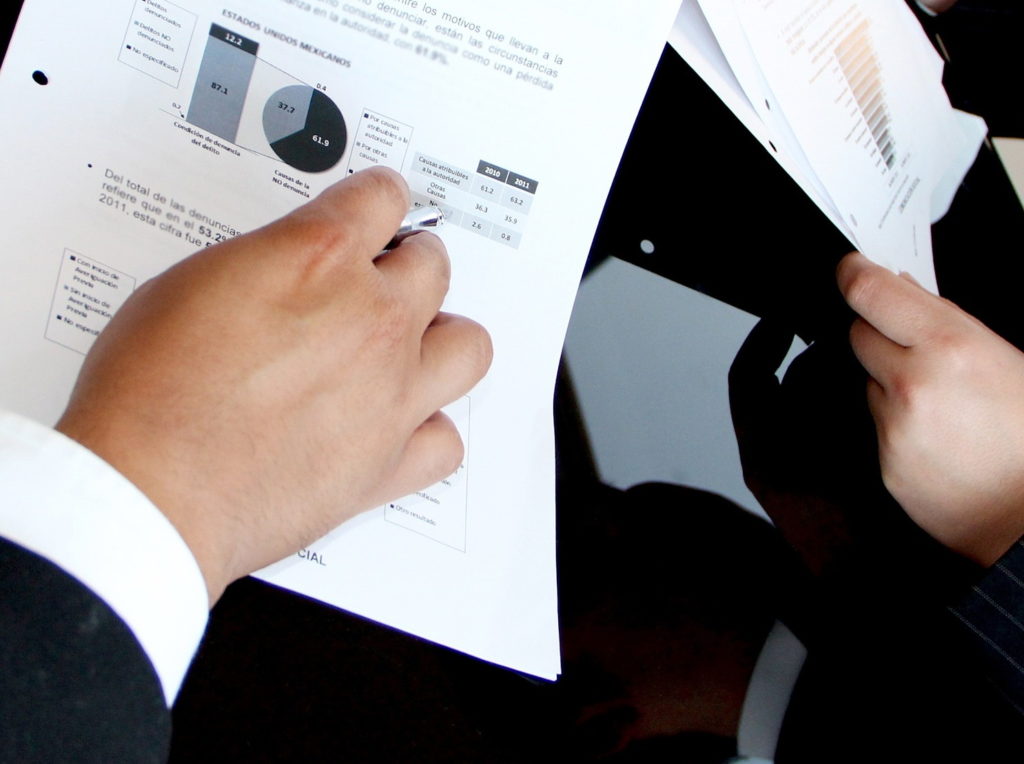 Julie needed a pension adviser in Swindon, to help her understand what her options were regarding the pensions she was now entitled to.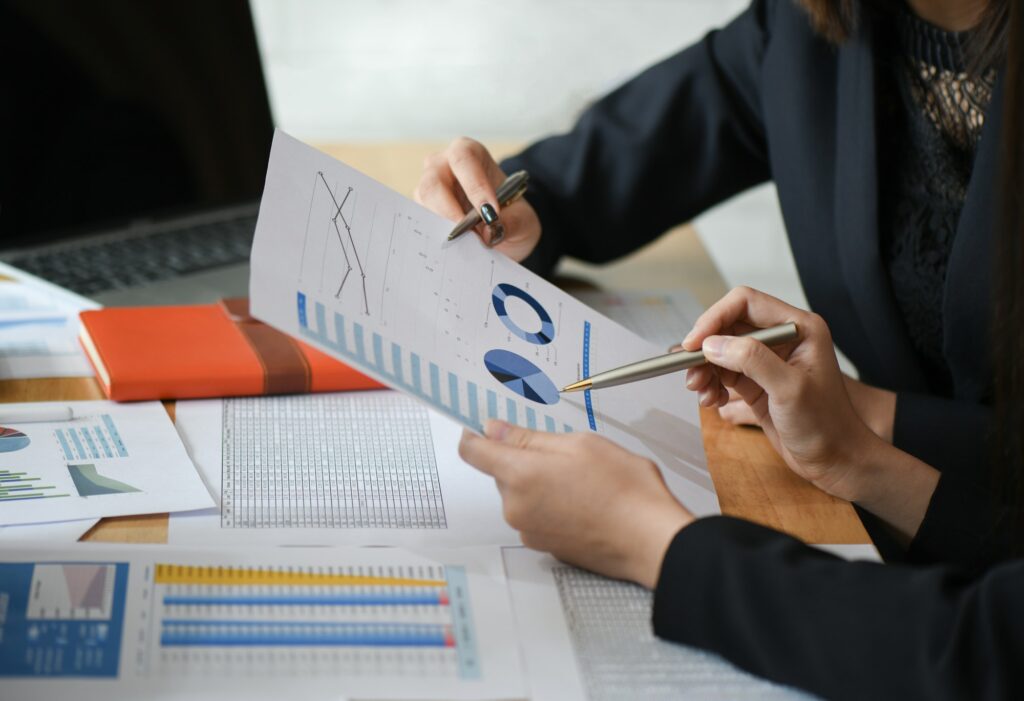 Chris was in the process of receiving an inheritance, and wanted to use it to generate additional income, without eating into the capital over time.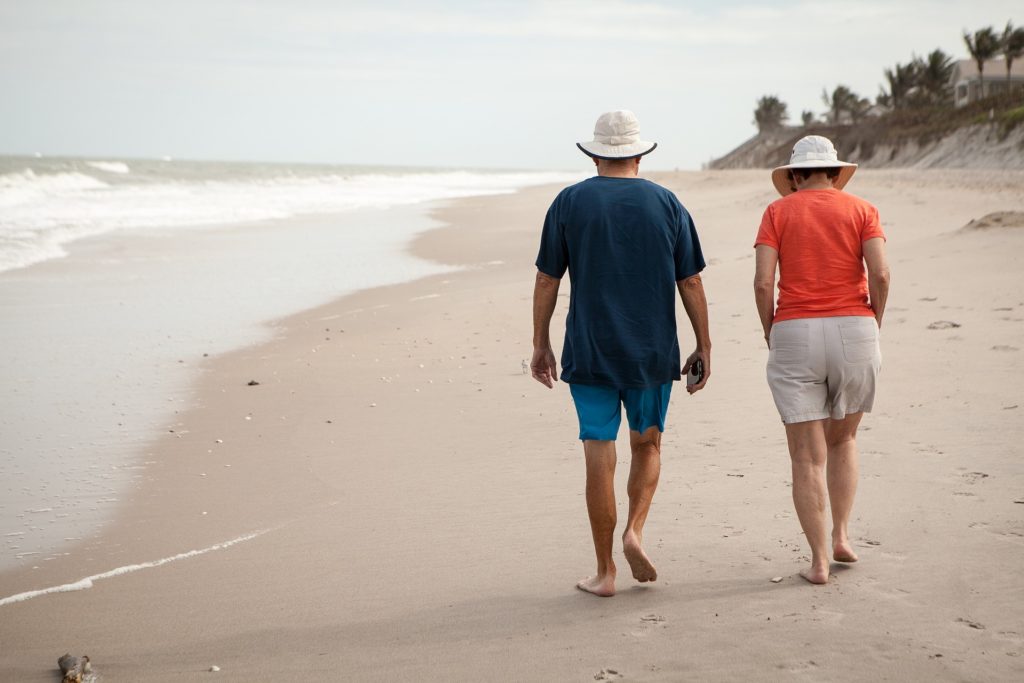 Richard had recently left his job, and after spending a short while not working, he wanted to understand if he could retire now.