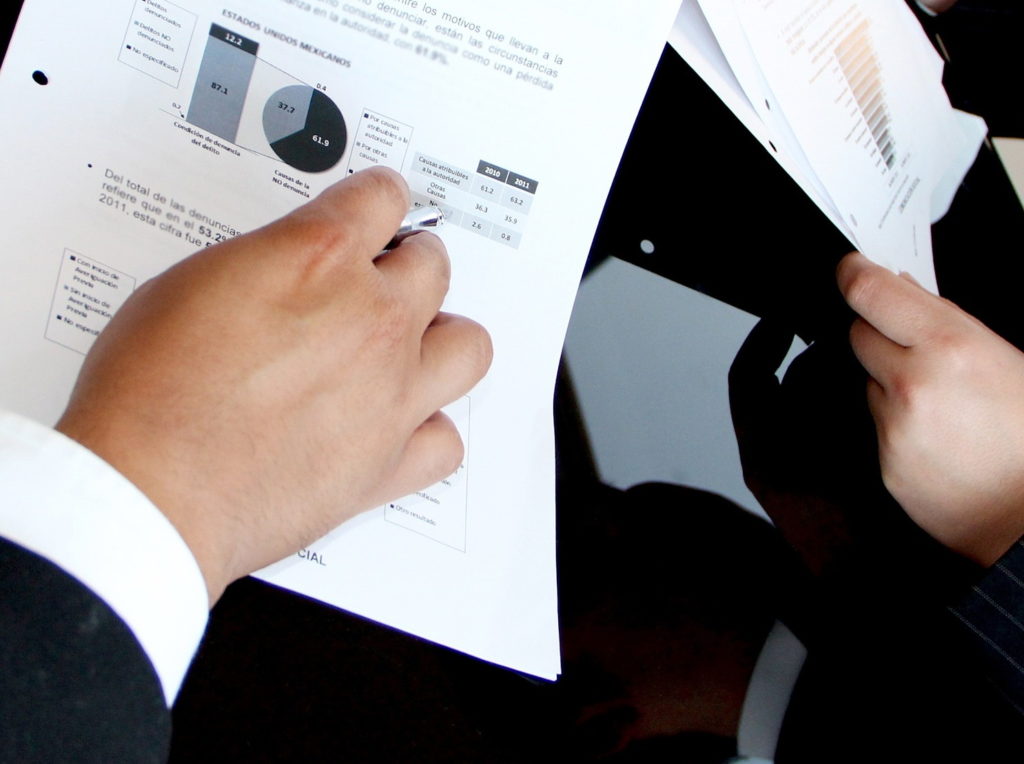 Julie needed a pension adviser in Swindon, to help her understand what her options were regarding the pensions she was now entitled to.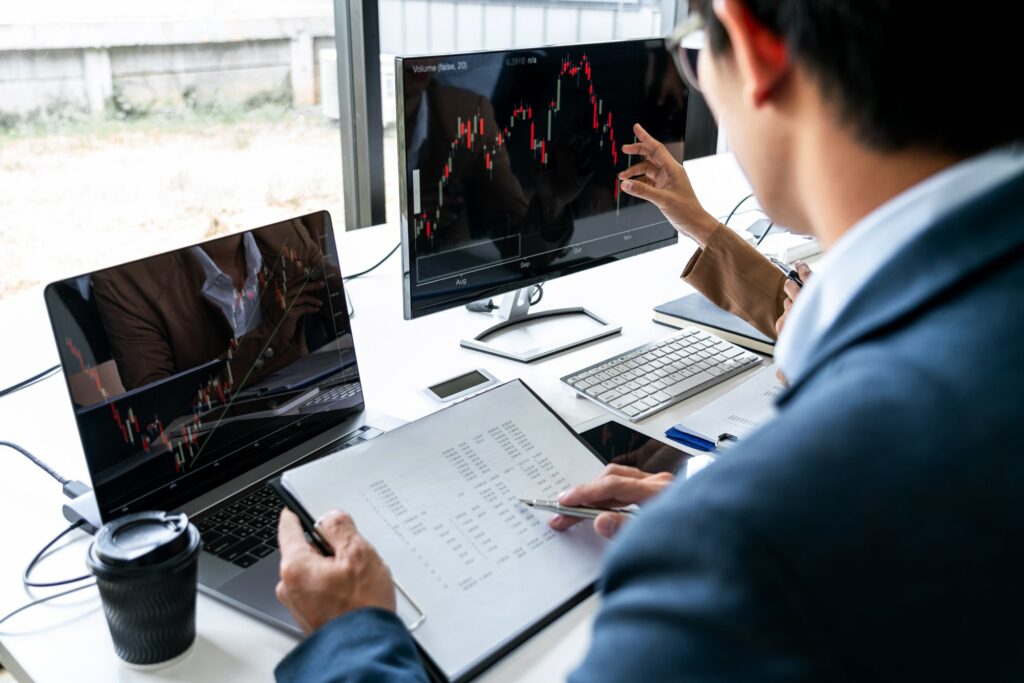 Debbie wanted to make sure that her children could benefit from her pension on death, which isn't typically the case for this type of pension.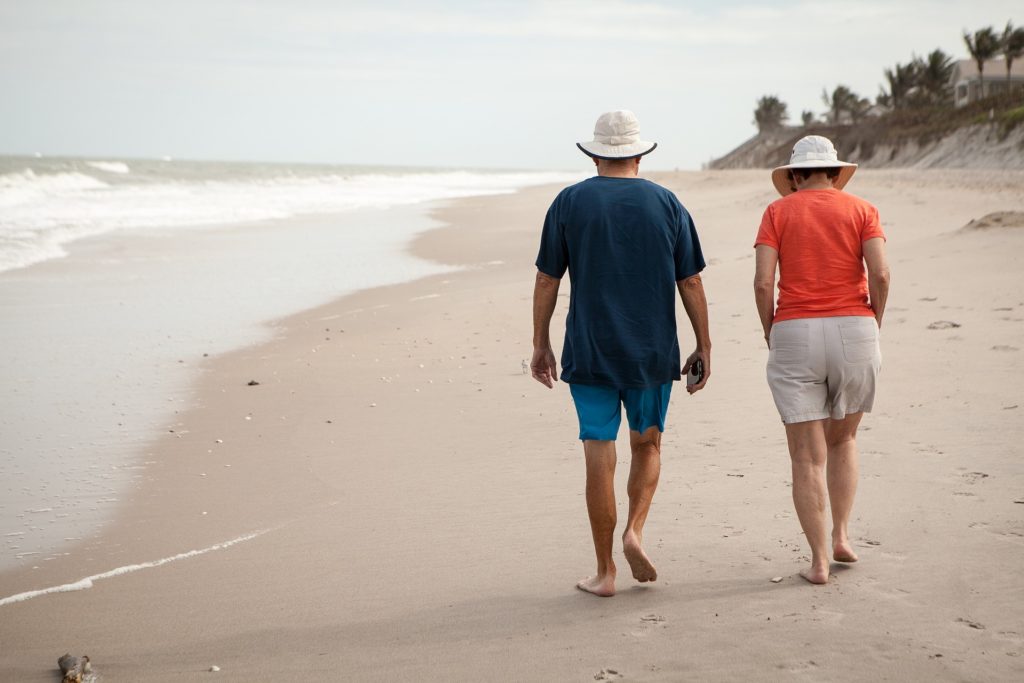 Richard had recently left his job, and after spending a short while not working, he wanted to understand if he could retire now.